Soy Wax Melts W -Z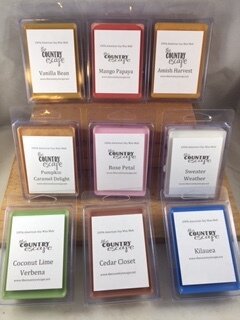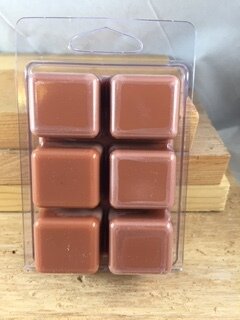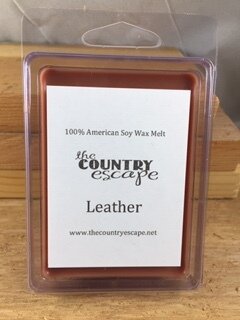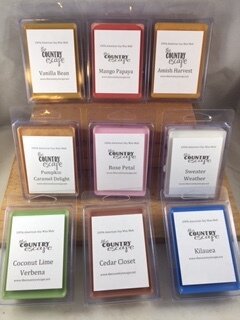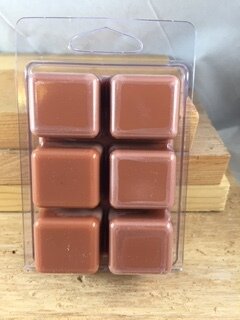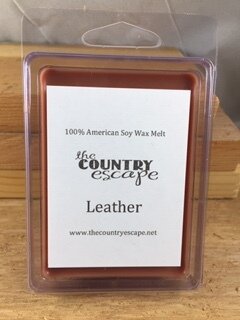 Soy Wax Melts W -Z
You are purchasing one of our 100% American Soy Wax Melts. These are designed to be used in electric wax warmers. Each of the packs has six individual compartments. We recommend that you use two cubes in the regular size warmer. We have the following scents available:
PLEASE LIST THE SCENT(S) YOU WANT
Warm Vanilla Sugar- This is a warm and cozy scent, quickly filled my bedroom with a wonderful aroma. This is a very accurate duplicate to the Bath and Body Works fragrance. A must try scent.
Watermelon Lemonade - A blend of vine ripe sweet watermelon and fresh squeezed lemons- a duplicate of the Bath and Body Works fragrance.
Wedding Cake- Fill your senses with fresh baked wedding cake and be reminded of great times. A great food scent and very strong.
Welcome Home - (New) This fragrance is almost indescribable. A warm feeling of coming home to a house filled with aromas of cinnamon leaf, jasmine, agave nectar, fig, and french lavender with a rich base of cypress, cassia root and golden sandalwood.
Weather Vane- The smell of freshness after a storm. This fragrance has notes of nettle, oak, hay, beeswax, mint, chamomile, oakmoss and cinnamon.
White Christmas – A duplicate of the popular Yankee type. Top notes are fresh, floral and clean, mid-notes are cinnamon spice, and base notes are a musky, warm amber and powder scent.
White Ginger and Amber- An exotic mix of precious woods and vanilla with a touch of coconut.
Wine and Roses- This blend is incredible! The aroma of both the wine and the rose just jump out of this incredibly strong fragrance.
Winter: Blend of sparkling clementine, pine needles essential oils and notes of clove
Winter Hideaway: A musky scent with a feel of winter and woods.
Winter's Night- The aroma of being outside on a winter's night of a burning fireplace with a touch of mint and eucalyptus. The is a good strong scent with great scent throw.
Winter Wonderland - An exhilarating fragrance perfect for the holidays! Imagine the tranquility of fresh snow, festive lights, and cozy winter spices, at your fingertips! Let your imagination take over while you indulge in this Winter wonder that includes warm notes of cinnamon, clove, vanilla musk and mulberry.