Soy Wax Melts I - K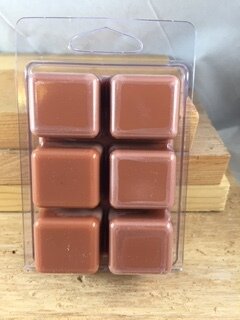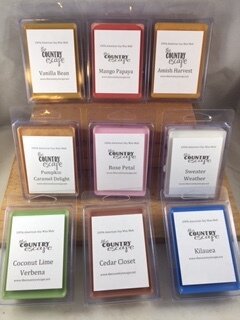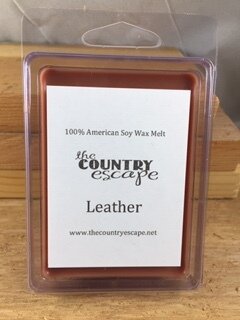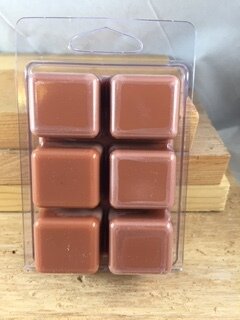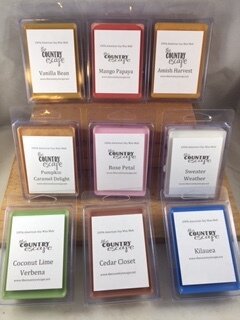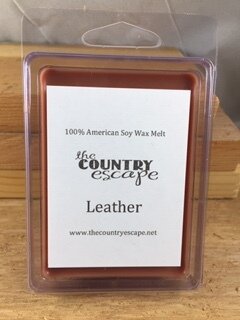 Soy Wax Melts I - K
You are purchasing one of our 100% American Soy Wax Melts. These are designed to be used in electric wax warmers. Each of the packs has six individual compartments. We recommend that you use two cubes in the regular size warmer. We have the following scents available:
PLEASE LIST THE SCENT(S) YOU WANT
Iced Pear Margarita- This is a duplicate of the new Bath & Body Works Fragrance. A juicy blend of Pear, Lemon, and Mango flowers.
Indian Summer- A luscious tropical fruit medley with peaches, pineapples, lemons, limes, grapefruits, melons, and fresh apples. This scent easily fills the room with scent- very good scent throw.
Indian Sandalwood- A warm and rich woodsy fragrance that is sensual.
Inner Peace - Energizing noes of cherry & almond blended with notes of Neroli, orange flower, jasmine, and strawberry. Base notes of cotton candy, vanilla, and raspberry.
Island Spa- Fresh Citrus on a bed of Lemon Verbena, evokes a relaxing massage in a tropical getaway. This is a duplicate of the popular Yankee Candle scent. This fragrance has a strong scent throw.
Jasmine and Green Apple - Just like the popular Bath and Body Works* fragrance! Crisp green apple & pineapple swirled with notes of jasmine and lily finishing off with rich notes of ambergris, musk, and amber.
Jasmine Rose - Jasmine & Rose Petals type with fresh floral bouquet type. This is very clean and slightly sweet. This is a similar fragrance of the Tide Scent
Jack Frost – A Wintry mix of Menthol and Eucalyptus, highlighted with Vanilla, that will stimulate your senses and refresh. A duplicate of the popular Yankee Candle Fragrance.
Jamaican Me Crazy- Blend of tropical fruits with a twist of citrus and a hint of coconut
Japanese Cherry Blossom- A fresh-woody floral white-cherry blossom type with top notes of green rosewood, middle notes of lily-rose, and a woody background.
Juniper Breeze - A duplicate of the bath and body works fragrance - a very clean scent with some green and floral scent - very strong scent throw
Key Lime Pie - Very good scent throw - a duplicate of the Yankee candle scent - smells just like Key lime Pie - Strong Lime Aroma
Kilauea- This is a copycat fragrance similar to the Capri Blue Volcano, Tropical fruits, sugared oranges, lemons and limes, redolent with lightly exotic mountains greens. Has a good strong scent throw. My customers like this scent and it performs well.