Natural Lip Balm - Long Lasting - Moisturizing Lip Therapy 0.5 oz tin lip pots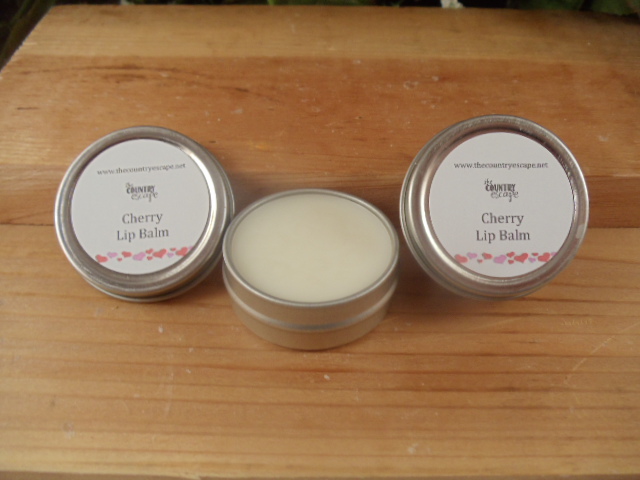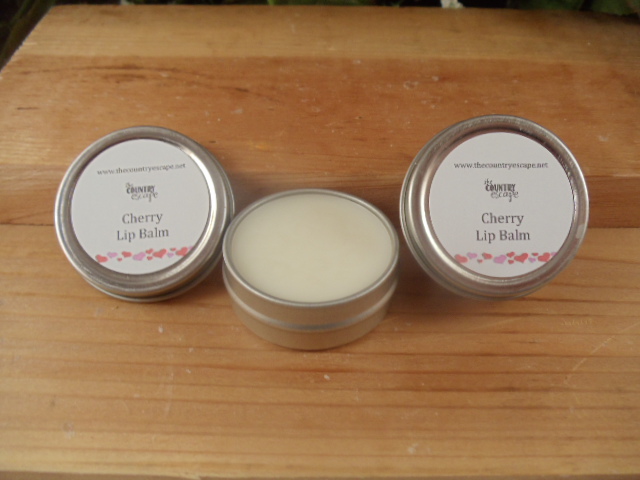 Natural Lip Balm - Long Lasting - Moisturizing Lip Therapy 0.5 oz tin lip pots
This is for one 0.5 oz tin lip pot of our great long lasting natural Lip Balm. We have created a formula that is long lasting and will help to keep your lips nourished, moisturized and protected. We use natural and organic ingredients in our balms. Our natural lip balms are made from scratch and are designed to be healing to you dry cracked lips and help protect from further damage from the elements without that hard waxy feeling.

Ingredients: Beeswax, Shea Butter, Sweet Almond Oil, Castor Oil, Coconut Oil. Stevia. Our lip balms are naturally tinted, free from dyes.
Customized labels available **Due to size, limited characters will fit on this label** Ingredients are printed on the bottom label. All products will contain our Logo and website.