Foot Cream- Intense Foot Therapy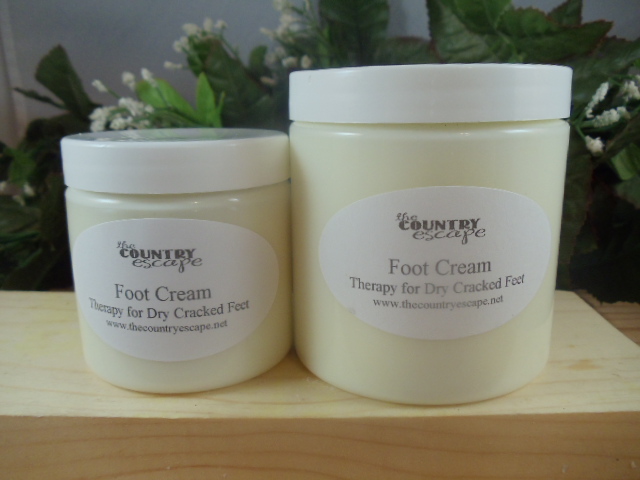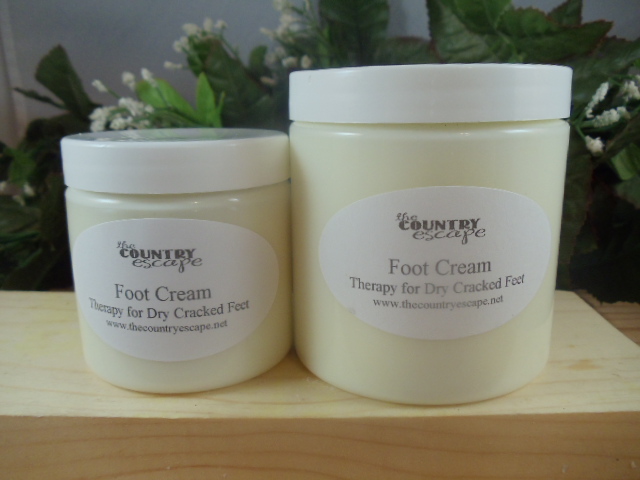 Foot Cream- Intense Foot Therapy
Our foot cream is a blend of moisturizing oils including Sweet Almond Oil, Castor Oil, and Unrefined Shea Butter. We add Peppermint and Tea Tree Essential Oils to the foot cream for their great foot care properties. Castor Oil helps to heal dry cracked feet. The Unrefined Shea Butter makes the cream thick and silky feeling and helps to lock in the moisturizing properties of the nourishing oils.
Contains Peppermint Essential. Oil Peppermint Essential Oils help heal damaged skin and hydrate new skin.Peppermint Essential Oil is used to relieve skin irritation and itchiness and also helps to reduce skin redness, where inflammation is present. It is used for dermatitis, acne, ringworm, scabies and pruritus and also relieves itching, sunburn and inflammation of the skin, while at the same time having a cooling action.
Ingredients: Sweet Almond Oil, Castor Oil, Emulsifying Wax, Stearic Acid, Phenonip, Distilled Water, Shea Butter, Peppermint Essential Oil, Tea Tree Essential Oil. Apply to dry cracked feet to heal and soften calluses. We recommend to use at bedtime and wear socks after application.